Reach more inboxes (and save money) with your own email server!
Imagine having your own Mailchimp or Aweber!
Whether you have a large list and are trying to save money or you're just wanting to escape the tight rules that some major email providers force you into, having your own email provider can have its advantages!
Much faster processing of large tasks when sorting contacts
(Great for large lists)
Greater control over your inboxing
(No one else's bad reputation affects your emails)
Run multiple email addresses and domains if needed


(easily switch between personalities)

Upload as many contacts as you wish


No need to worry about getting permission to upload!

Easily switch who delivers your mail!


Quickly change between Sendgrid, SMTP.com and more!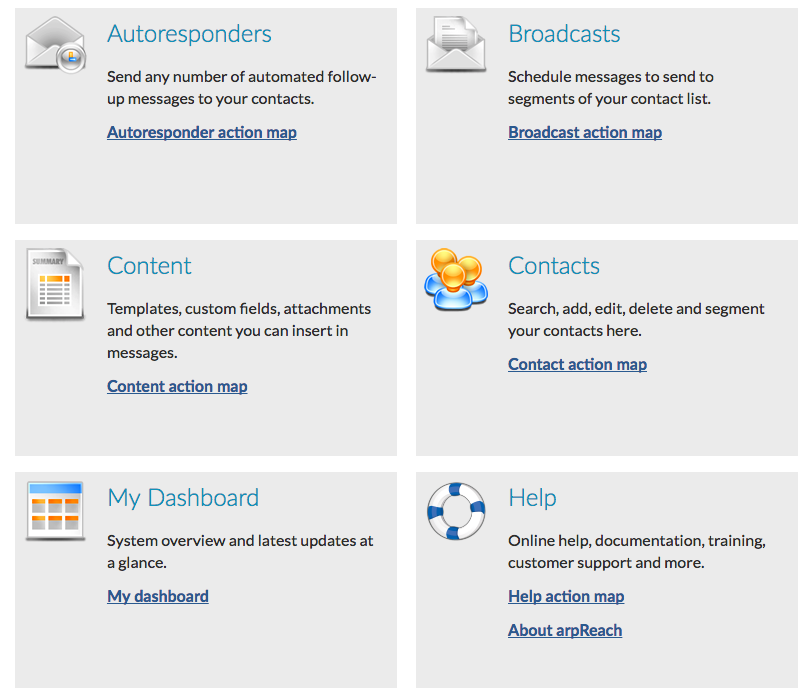 Packed with great features!
Unlimited Contacts
Unlimited autoresponders
Unlimited broadcasts and emails per month
Unlimited subscription forms on unlimited websites
Unlimited user logins, use with unlimited domains
Contact tagging and segmenting
Use with unlimited SMTP accounts and personas
Integrations with 3rd party services
Full access to live support and training materials
Full API access for custom applications
Personalized API integration with 3rd party SMTP provider
Full event and actions functions for automations
Personal deliverability consultation and more!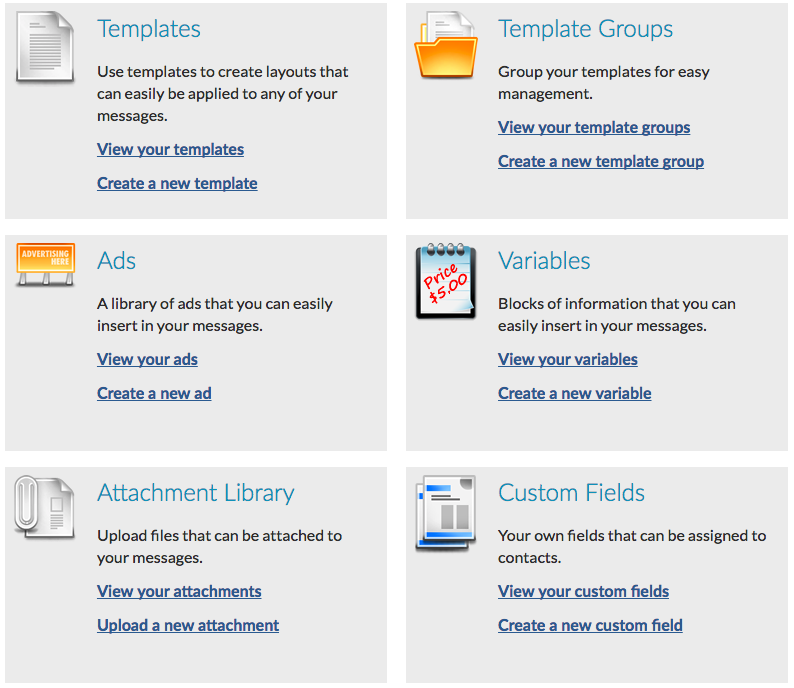 Use Cases: Why build an email server?
Kicked Off Of Aweber
Client with 480,000 contacts got a 0.6% complaint rate with a marketing test and had their Aweber account suspended.
All data (clicks, opens, segments) gone!
Once moved to an email server, the worst that could EVER happen, would be having their SMTP provider shut them down and having to find a new one.
Super Low Delivery
Not reaching Yahoo, Hotmail or Gmail?
Client was faced with constant complaints of clients not getting their emails on Ontraport's shared email system where other marketers tarnished the IP address.
They moved their newsletter to a server.
Now they're able to reach all their contacts and retain full control of their reputation.
Engaging A New List
Client had over 400,000 download their iPhone app and register.
If they uploaded the list and got a high bounce rate, they could risk the chance of getting kicked off a platform like Mailchimp.
We setup a server and made it super easy for prospects to unsubscribe.
Over 200,000 active, happy subscribers.
Reviving An Old List
Client came to us with a past customer and affiliate list of loyal customers.
Not knowing how many were still valid, we mailed a 400 'possibly invalid' alongside 1000 valid email addresses.
We were able to clean the list without getting shut down or risking a poor reputation score.
120,000 active engaged. Prospects rescued!
What's included in our package?
Setup and installation of your remote server in the Amazon cloud
Installation and configuration of our recommended software
Uploading and importing your email list(s) and any segmentation data
Setup and configuration of SendGrid to automatically remove bounces/complaints
1 year of support via email/Skype
Email Server Setup
You'll need to purchase the Gold edition of the software
You'll need to get a SendGrid account (or a different 3rd party depending on your content)
You'll need to pay for your monthly hosting with Amazon
Plus our one time setup labor programmer hours
After the 1st month's setup, the total operating cost can be as low as $38 dollars per month USD.
* Support provided does not include custom coding of additional functions.