Dramatically Increase Revenue Via Email!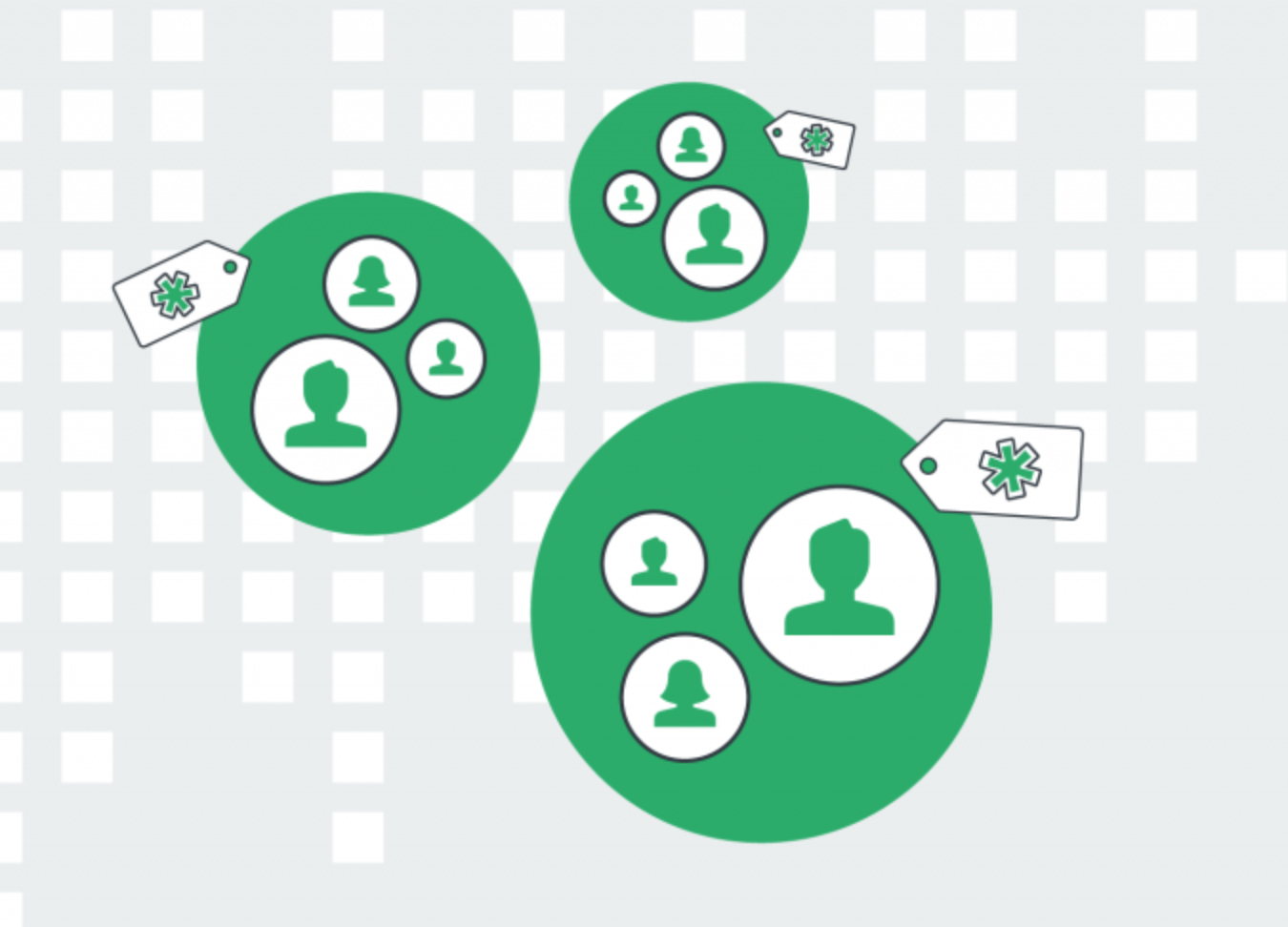 I know everyone promises big returns. What makes us different?
First, we spend a TON of time reading forums, Facebook groups, and product reviews the ideal customer writes. We learn (or may already know) their language. We learn their greatest desires and biggest fears. We learn the average price points, the typical events, seasons and needs of each customer. We plan out the entire customer journey and the typical reasons people buy and become long term customers. It's never just a "get sales" mentality.
Clients are like family to us.
We take time to learn the entire business model. We learn what matters most to each company and what they're trying to accomplish in the big picture.
We don't use cookie-cutter templates.
Sure, we have frameworks. We have time-tested one-off campaigns, autoresponder sequences and systems. They're just guidelines though. We recognize that in order to get better results than average, you have to use something better than "the usual".
Our Approach to Deliverability:
Suppress the unengaged
Unengaged contacts are the most risky contacts on your list. If a subscriber has not opened, or clicked on anything for 90 days, they may not be interested. We move these to a less active segment to prevent risk of complaints.
Monitor Reputation Score
Both your mailing IP reputation and your complaints levels are critical to monitor.
Keeping an eye on these DAILY can help you avoid a disaster (like being kicked off a service, or even losing your domain!)
We Test Every Email
You can't always predict how Spam Assassin or other filters are going to treat your emails.
Experienced professionals run several testing tools and create a custom test environment for real world feedback.
List Hygiene / Maintenance
Removing complaints and hard/soft bounces and regularly segmenting/scrubbing your list are critical to maintaining your reputation. Ensure you're being inboxed by the top email service providers!
Why email?
No business can easily grow without it. With Facebook not showing fan page posts, Twitter being like shouting in outer space, and text messaging being somewhat annoying, email is easily the best way to reach your customer base with important updates.
What Setup Looks Like
We start by doing a review of your sending IP, emails, lists and overall setup
Then we require mutual access to your sending email address (IE: [email protected]) to monitor campaign data, complaints or any deliverability errors
We setup a test environment with email accounts at the major email providers (Outlook.com / Gmail / Yahoo etc)
We setup testing software (blacklists, authentication and content) and do 2-3 tests before you send a mailing
We segment the list into a 90 day hot list, and a cold list
We recommend other segments based on campaigns, lists and forms setup and data from mailings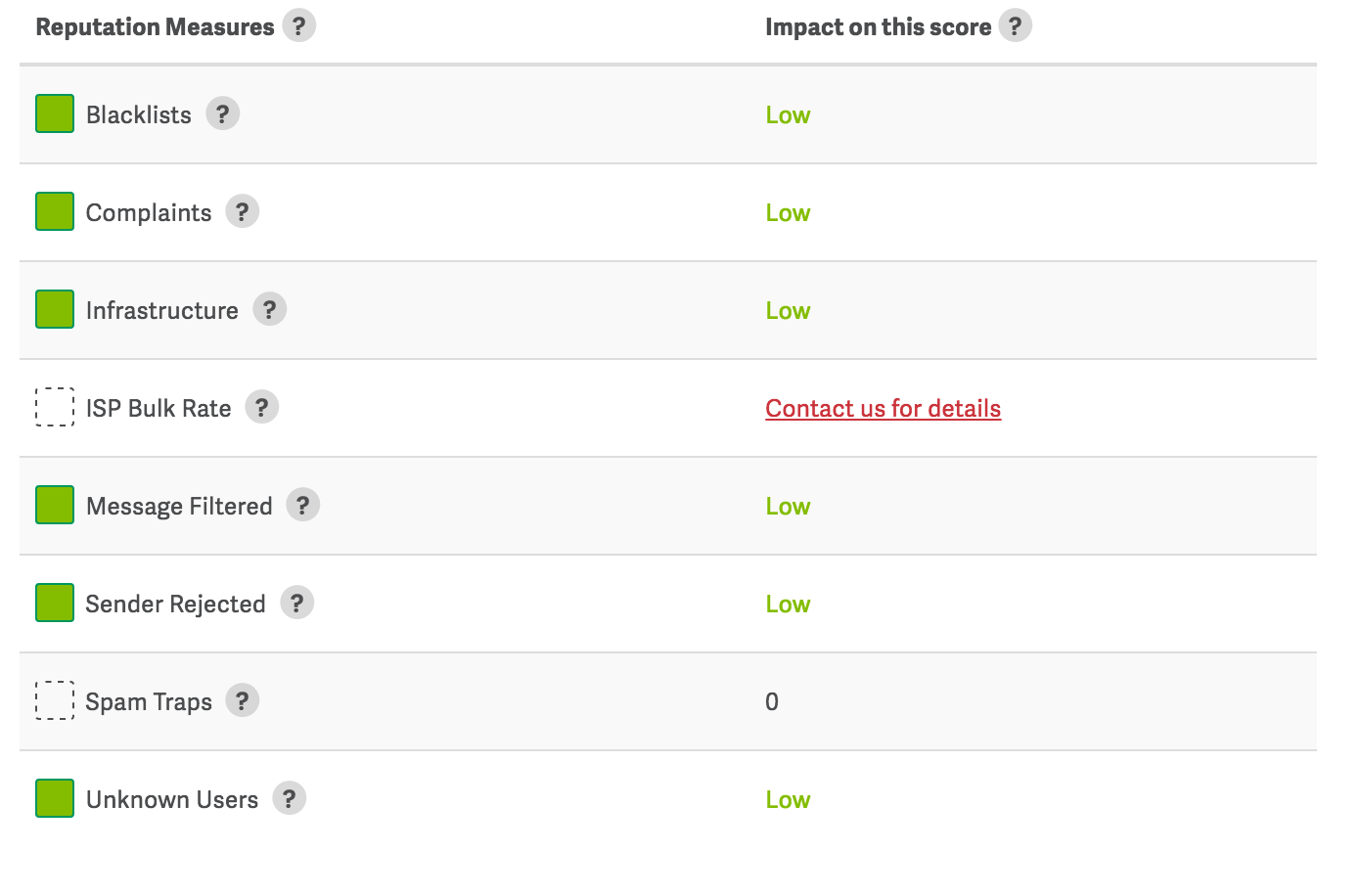 Interested in Managed Services?

That's great! We only handle a select group of clients each year. To see if you qualify and if we have room, fill out the form below.