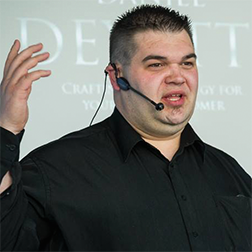 Daniel Deyette
Founder, CEO, Coach
Dan's career from four years of coaching online marketing to working with big brands like Disney Interactive, Advantage Rent A Car, HP computer and others spans over a decade of experience.
Michelle Agnew
Chief Technology Officer
Michelle's programmed in over 8 languages and over 18 years experience as a software architect, DBA, and systems administrator. She doesn't believe in impossible.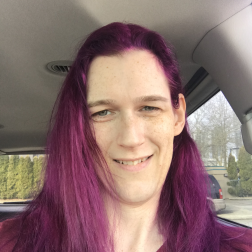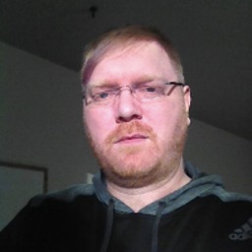 Bariby Q.
Senior Developer
Bariby manages coding projects and is the lead developer. He's a talented coder who can easily solve complex challenges.
Erith L.
Email Marketing Manager
Erith manages multiple email marketing clients, planning and implementing their promotions and tracking performance.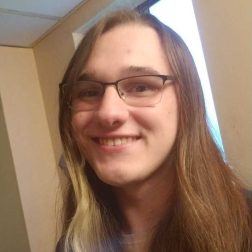 We firmly believe in answering every email by the end of the business day
We watch the competition, read industry blogs, and stay ahead of the curve
Constantly using the latest software, strategies, theories, and complex ideas.
Our entire team are native English speakers. You will never be misunderstood.
Dont be shy, get in touch!
If you are interested in working together, send us an inquiry and we will get back to you as soon as we can.